June 7th, 2017
IT'S ONLY 2 DAYS AWAY!
With the lovely weather WE are having this week, WE are ecstatic about this year's Open Wide Open benefiting the Red River Valley Dental Access Project!
Over the past few months WE have worked diligently at putting together a fun event that will bring in funds to help support the people in our community that need emergency dental care. WE were over the moon when our Presenting Sponsor from last year, Face and Jaw Surgery Center decided to sign on to another year! WE are very grateful for their support and appreciate that they join us in the mission to help those in need. WE would like to not only thank them but all the other local businesses and people in the FM area that sponsored and/or donated to the Open Wide Open. WE are feeling the love and WE hope to make a difference after a fun Friday of golfing!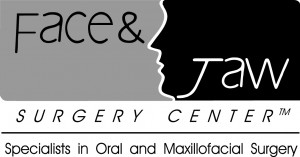 #WEgolf